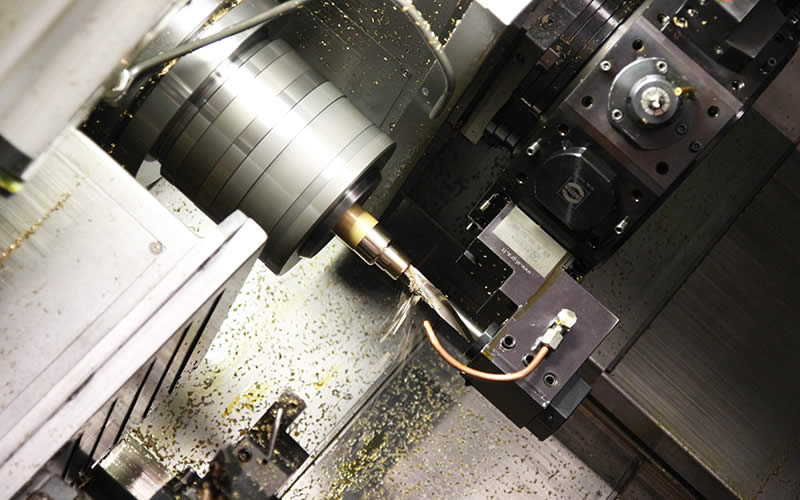 Turning
Metal turning accordin to the main production methods (facing, cone turning, helical turning, contour turning etc.) to manufacture products which satisfy customer needs.
Quality Control
Our certifications EN ISO 9001-2015 is the guarantee that our products are manufactured according to high quality specifications and according to law.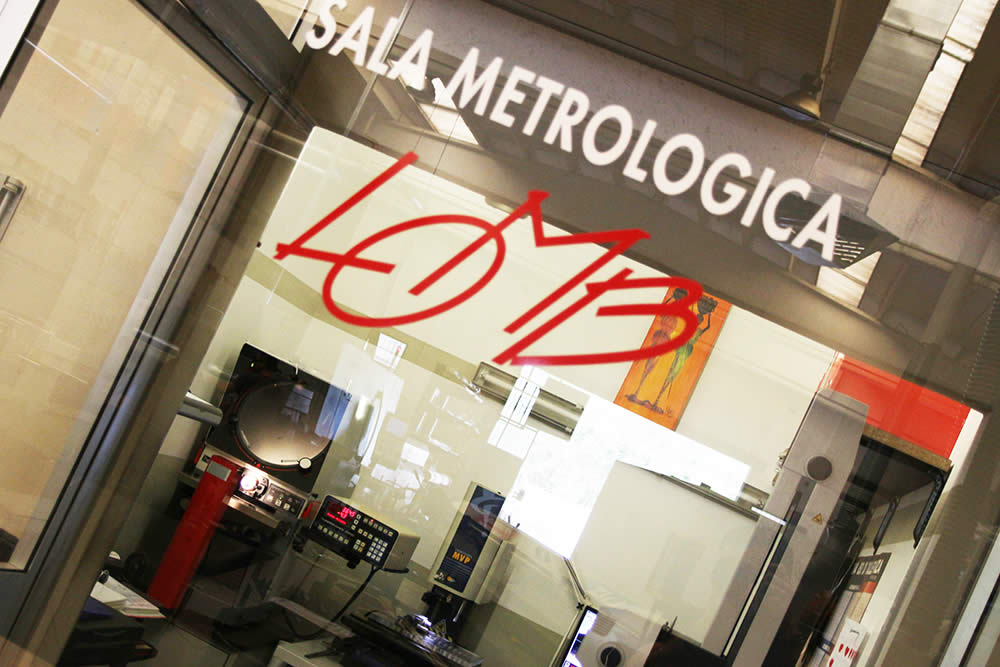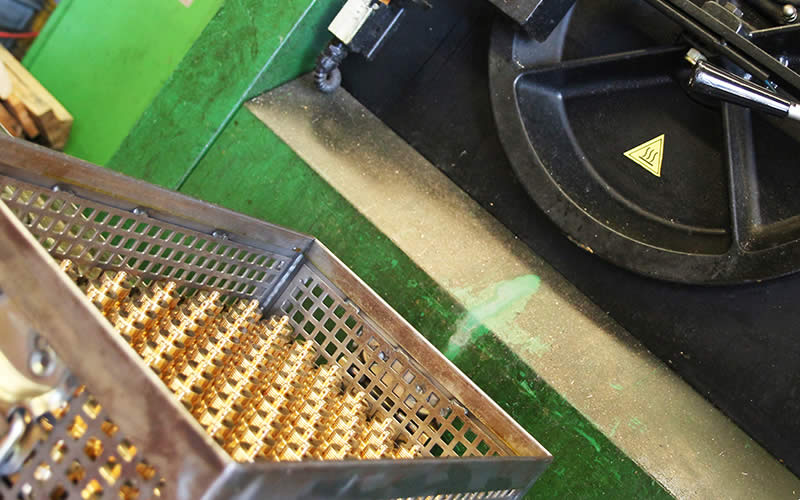 Washing
Specific machine to wash the single components allow to deliver to customer a finished product free from machining waste or residuals.
Packaging
Once that all checks and inspections are finished, the product is carefully packed to guarantee a safe delivery avoiding any damage.